02 Mar

DRNA anuncia concurso para diseñar el logo de la Semana de los Arrecifes

Posted at 09:40h

in

Avisos

,

Certámenes

,

Comunicaciones

,

Contacto Verde

,

Convocatorias

,

Documentos

,

Educación

,

Enlaces de interés

,

JBNERR

,

Zona Costanera

,

Zona Marítimo Terrestre

0 Comments

Notice

: Trying to access array offset on value of type bool in

/var/www/html/wordpress/wp-content/plugins/bridge-core/modules/shortcodes/shortcode-elements/_social-share/templates/social-share.php

on line

118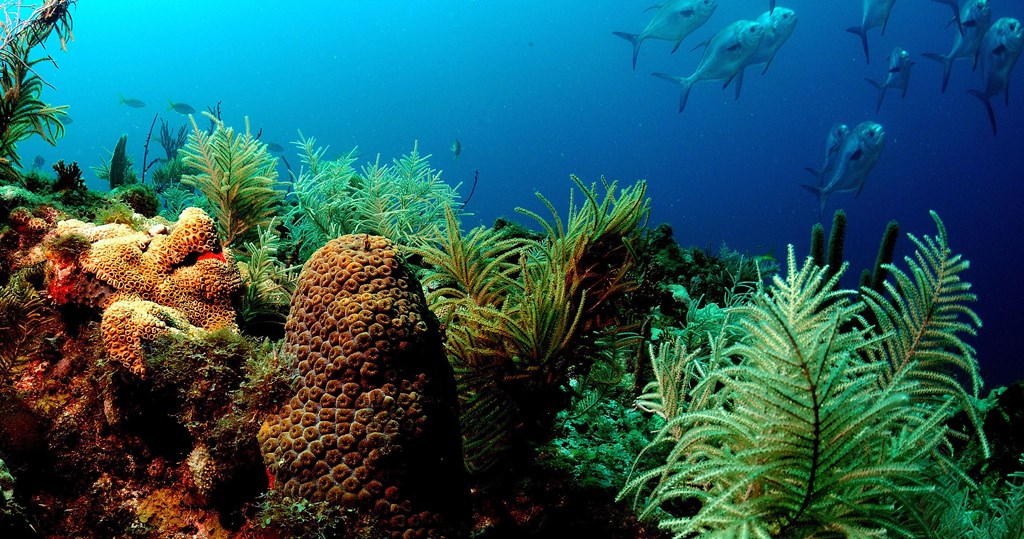 San Juan – El Departamento de Recursos Naturales y Ambientales (DRNA), a través de su Programa de Conservación y Manejo de Corales, llevará a cabo un concurso de diseño para el logo de la Semana de los Arrecifes de Corales 2022.
Los artistas, diseñadores gráficos y/o creadores digitales están convocados a someter su propuesta. La fecha límite para entregarla es el 30 de marzo. El enlace para la solicitud e instrucciones es: https://forms.gle/fwqBros3g1HqKXwdA.
Durante la Semana de los Arrecifes de Corales, que este año se celebra del 5 al 11 de junio, el DRNA destaca los esfuerzos de conservación de corales en Puerto Rico y el Caribe.
Para responder a dudas o preguntas deben comunicarse con Fabiola Torres (2022 National Coral Reef Management Fellow) a: ftorres1@nova.edu. o por medio de las redes sociales de Facebook (@Coral.PuertoRico)o Instagram (@Coral.PuertoRico).
Al someter la propuesta de logo en el concurso, la persona estará otorgando el derecho de usar el mismo para el uso interno y externo al DRNA. El diseño debe ser trabajado en formato EPS, pero debe someterlo como PDF.
Los proponentes tienen la entera libertad de escoger la forma que desee, además, no hay límites a la cantidad de logos que se desee someter. La imagen deberá ser sometida a través del formulario de solicitud.
El ganador, que será premiado, será anunciado durante el próximo mes de abril.