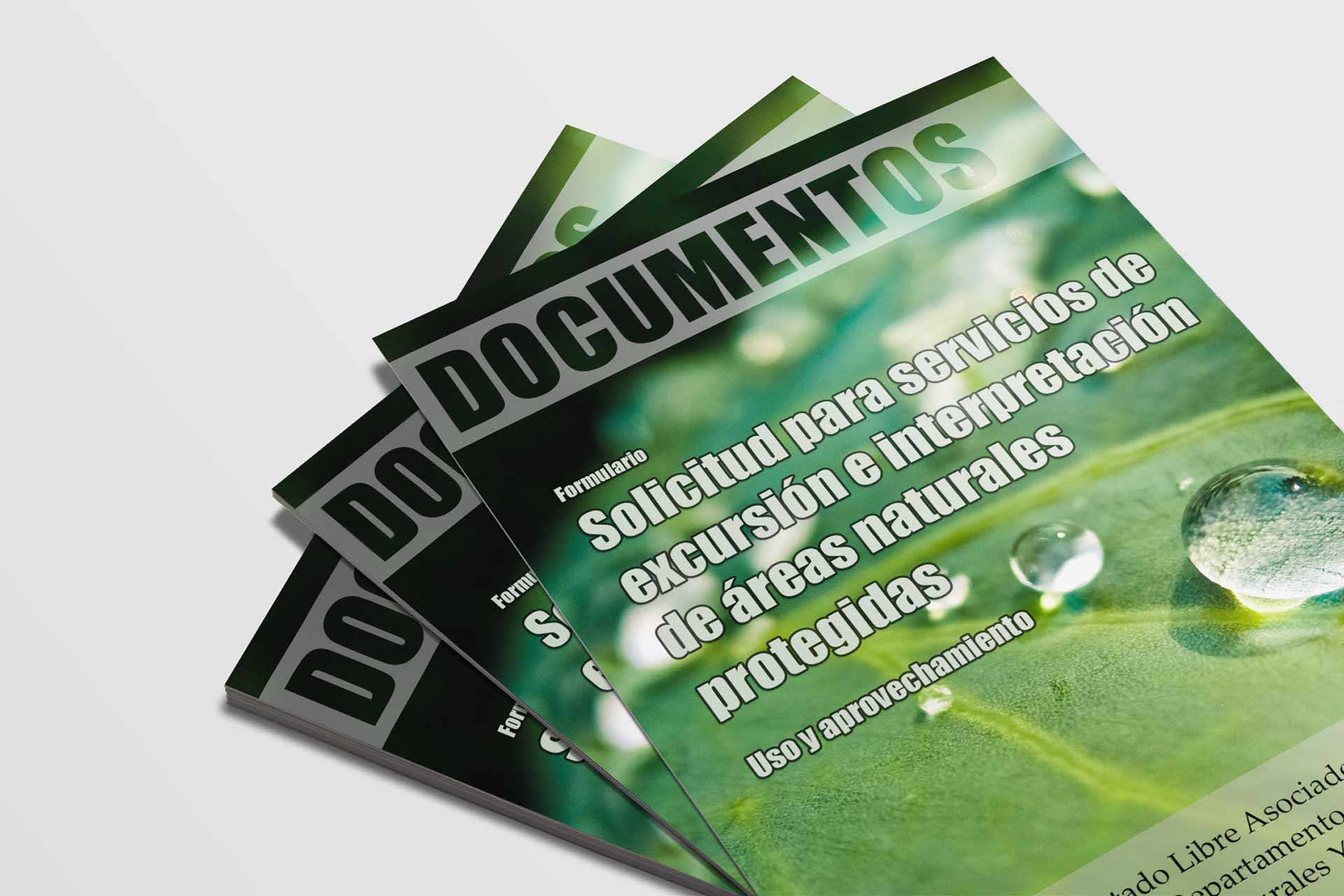 05 Dec

Puerto Rico Forest Legacy Program- Landowner Application

[e2pdf-file show='https://www.drna.pr.gov/wp-content/uploads/formidable/39/PR-Forest-Legacy-Landowner-Application-FY2019-1.pdf' save='1′]

The Department of Natural and Environmental Resources of Puerto Rico (DRNA) participates in the Forest Legacy Program (FLP) in a partnership with the United States Department of Agriculture- Forest Service (USDA-USFS) since 1997. This program has assumed a leading role in protection of forests in Puerto Rico as it addresses the urgent need of protecting private forests threatened by the conversion to non-forest uses. This application provides information and serves as a first step for landowners interested in participating in the program.