26 Sep

Comienzan preparativos para talleres y actividades de pesca en Guajataca

Posted at 12:02h

in

Noticias

0 Comments

Notice

: Trying to access array offset on value of type bool in

/var/www/html/wordpress/wp-content/plugins/bridge-core/modules/shortcodes/shortcode-elements/_social-share/templates/social-share.php

on line

118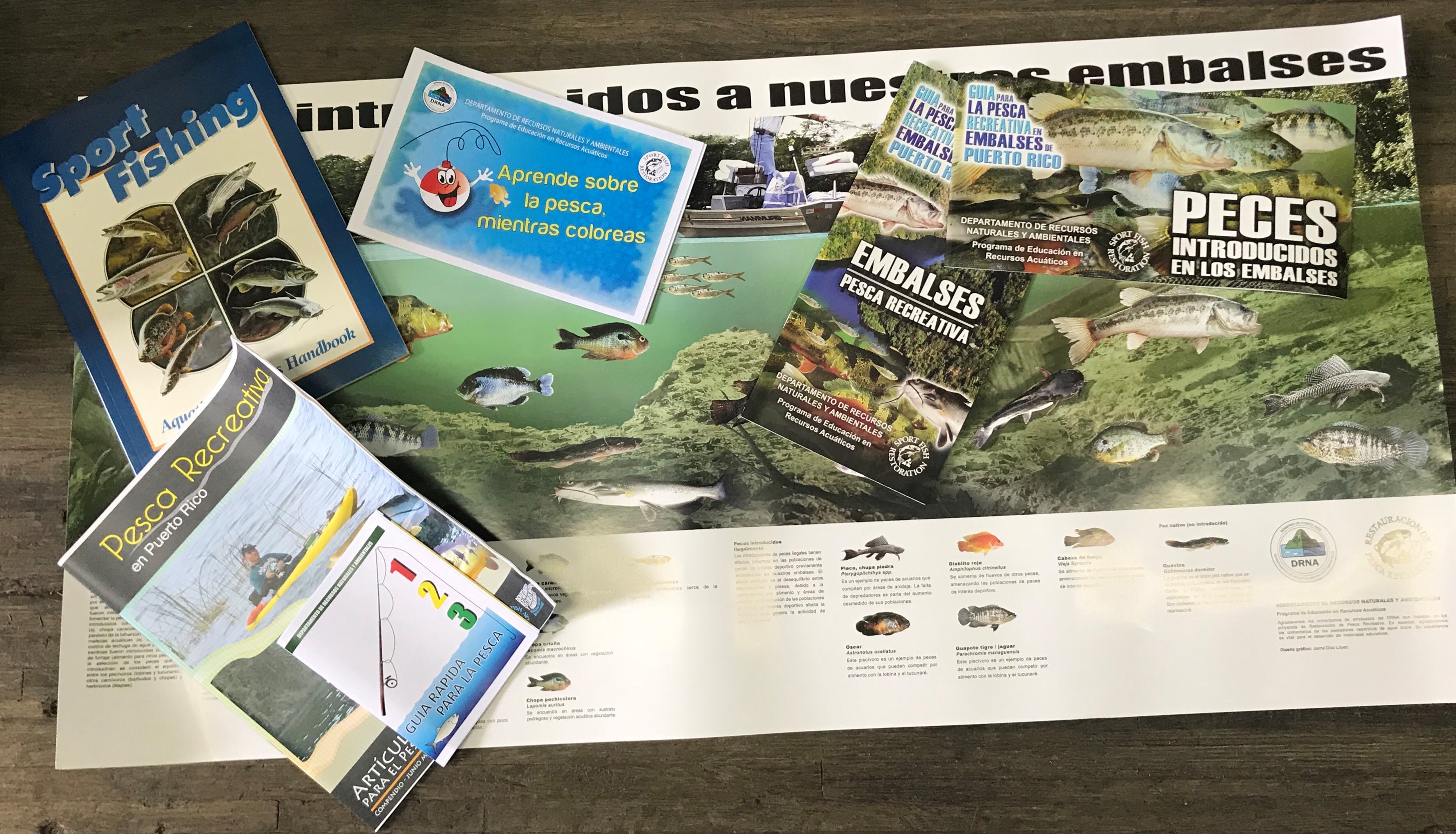 El Departamento de Recursos Naturales y Ambientales (DRNA)a través del Programa de Educación en Recursos Acuáticos, comenzó los preparativos para la primera actividad del evento Al Conteo de 4, LANZA. 
Este año se llevará a cabo en colaboración con el Refugio de Vida Silvestre, Embalse Guajataca. Las actividades se llevarán a cabo tres áreas diferentes:
1. Refugio de Vida Silvestre del Embalse Guajataca
2. Club Lobinero Lareño 
3. Campamento Guajataca
Tendremos la participación de 15 escuelas con un total de 45 maestros de las materias de Ciencia, Estudios Sociales y Educación Física. Además, unos 390 estudiantes serán impactados  durante los cinco meses que dura la actividad. Las actividades programadas por el momento son: 
5 de octubre – Taller Embalses más allá de un recurso de agua 
2 de noviembre – Taller técnicas de pesca 
Marzo 28 – Torneos Inter Escolar de Pesca y Tiro con Arco 
Pendientes a nuestras plataformas para más detalles.