17 Jul

Con nuevo equipo los empleados regionales del DRNA

Posted at 15:55h

in

Educación

,

Noticias

0 Comments

Notice

: Trying to access array offset on value of type bool in

/var/www/html/wordpress/wp-content/plugins/bridge-core/modules/shortcodes/shortcode-elements/_social-share/templates/social-share.php

on line

118
(SAN JUAN) – La secretaria de Recursos Naturales y Ambientales, la licenciada Tania Vázquez Rivera, entregó este lunes materiales de seguridad y equipo para las labores de las siete oficinas regionales de la agencia.
La jefa de las agencias ambientales precisó que los materiales entregados a los empleados técnicos regionales incluyen gafas de protección, calzado protector, chalecos, guantes y equipo general para sus funciones del día a día.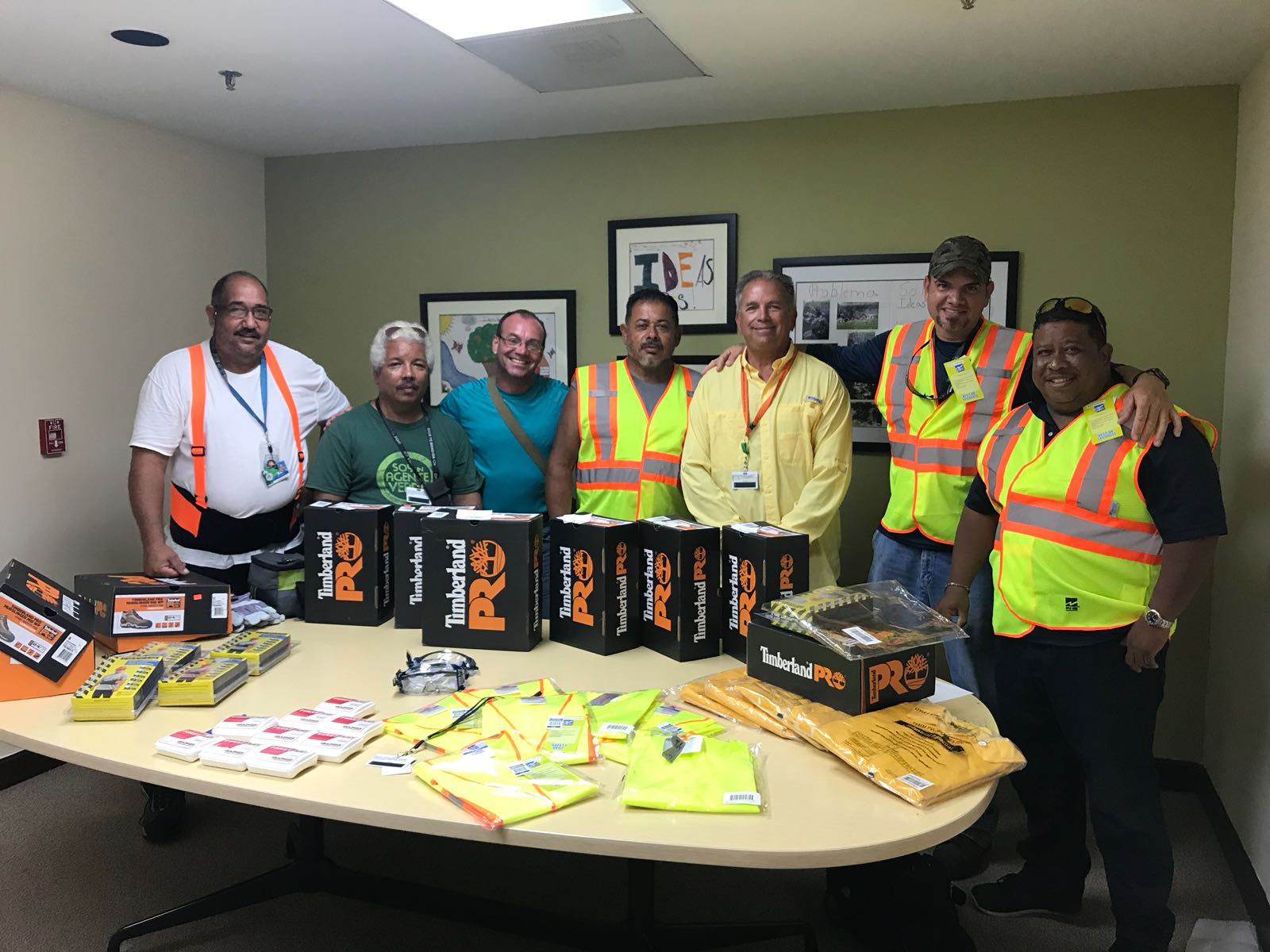 "Con apoyo de la Región San Juan, logramos entregar este equipo que permitirá a nuestros empleados trabajar de forma más segura. En Recursos Naturales estamos comprometidos con la seguridad de nuestros empleados y con este equipo estarán mejor preparados para atender las situaciones en sus regiones", destacó Vázquez Rivera.
Más de 45 empleados de brigadas, equipo pesado y operadores de casas bombas recibieron materiales. La funcionaria adelantó que en las próximas semanas la administración continuará entregando equipo hasta alcanzar la totalidad del personal técnico.