07 Sep

Gobierno de Puerto Rico firma acuerdo con el Cuerpo de Ingenieros para estudios de la costa y análisis de los ríos

Posted at 12:25h

in

Educación

,

Noticias

0 Comments

Notice

: Trying to access array offset on value of type bool in

/var/www/html/wordpress/wp-content/plugins/bridge-core/modules/shortcodes/shortcode-elements/_social-share/templates/social-share.php

on line

118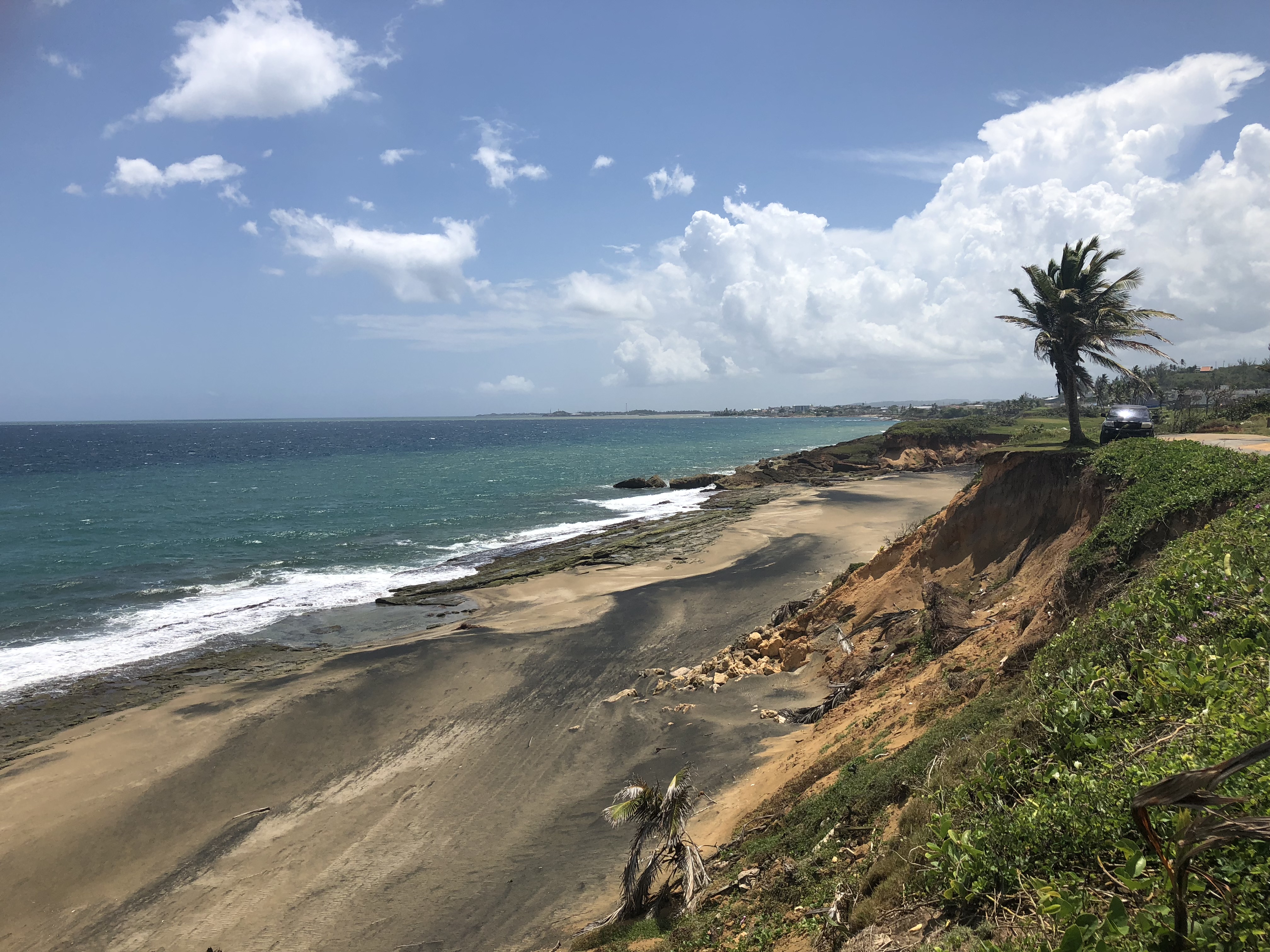 (San Juan) – El gobernador Ricardo Rosselló Nevares informó que el Gobierno de Puerto Rico firmó un acuerdo con el Cuerpo de Ingenieros del Ejército de los Estados Unidos (USACE, por sus siglas en inglés) para que junto al Departamento de Recursos Naturales y Ambientales (DRNA) pueda realizar estudios relacionados a la erosión costera e investigaciones en ríos para proyectos de control de inundaciones.
"Por primera vez el Cuerpo de Ingenieros lleva a cabo un estudio de erosión costera en el Caribe, cuyos fondos no requieren pareo estatal. Esta asignación millonaria concederá alternativas para este problema que se agravó después del embate de los huracanes en septiembre del año pasado", sostuvo el primer ejecutivo.
Rosselló Nevares también puntualizó que "una vez más, los acuerdos con las agencias federales nos permiten atender las necesidades de nuestros ciudadanos, lo que también nos brinda seguridad".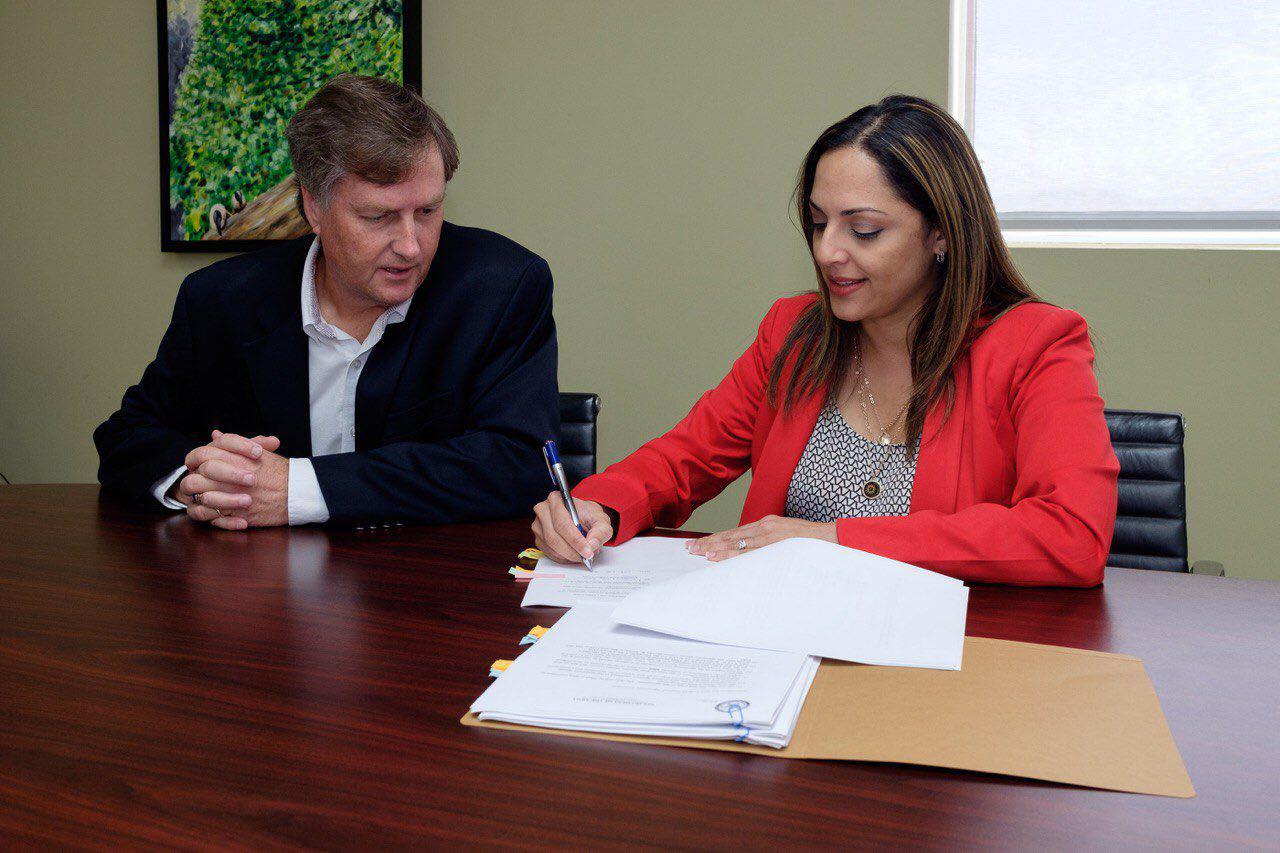 Este acuerdo, que asciende a $10.2 millones de asignación federal, facilitará posibles soluciones ante la amenaza de la pérdida de costas y la toma de decisiones en proyectos de mitigación en el Río Grande de Manatí, en Ciales y el Río Guayanilla.
La firma del entendimiento, además, proveerá un estudio de la costa en San Juan-Carolina y otro análisis en municipios costeros de toda el área oeste.
Por su parte, la jefa de Recursos Naturales explicó que, ya firmado el acuerdo, el organismo federal tendrá 90 días para discutir el plan de estudio con representantes de las agencias locales, alcaldes de municipios afectados y la comunidad.
"Terminado el estudio, que se extenderá por los próximos 3 años, el Cuerpo de Ingenieros someterá los resultados al Congreso de los Estados Unidos que, de hallar soluciones, garantizará el proyecto por los próximos 50 años".
La titular del DRNA concluyó al destacar que "este análisis será detallado y abarcará aspectos de la agrimensura, estudios económicos y ambientales, así como censos de poblaciones y estructuras afectadas".
Los fondos de estos estudios provienen de la asignación que hiciera el Congreso por medio de la Asignación Suplementaria para Desastres de 2018.