30 May

Muere carey hembra en La Parguera luego de ser impactado por embarcación

Posted at 09:31h

in

Educación

,

Noticias

0 Comments

Notice

: Trying to access array offset on value of type bool in

/var/www/html/wordpress/wp-content/plugins/bridge-core/modules/shortcodes/shortcode-elements/_social-share/templates/social-share.php

on line

118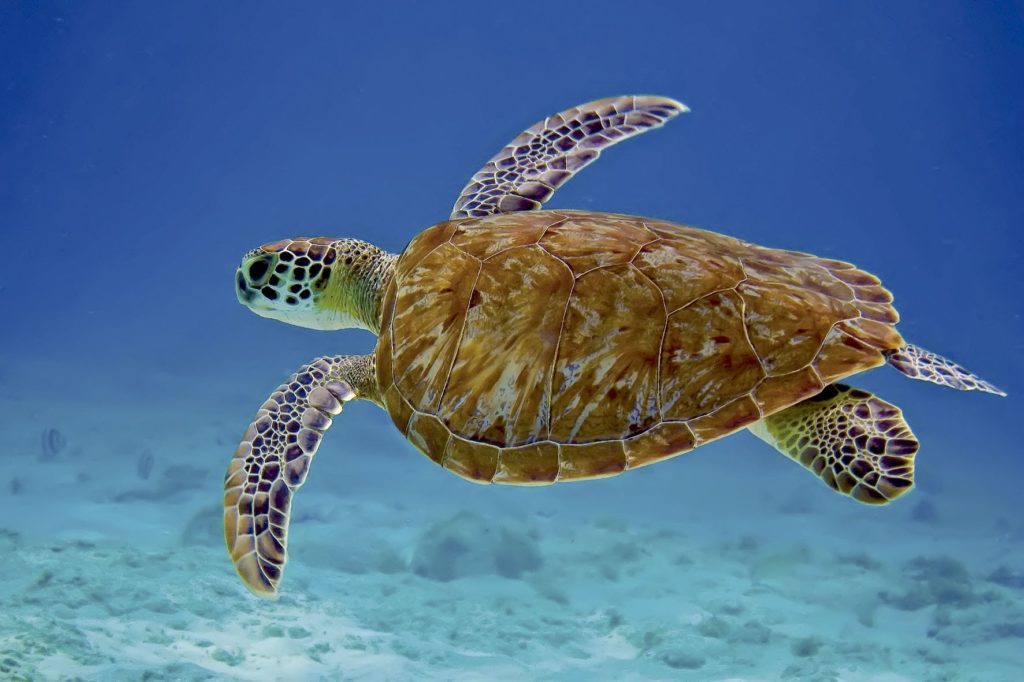 (Lajas, Puerto Rico) – Un carey hembra, de aproximadamente 100 libras y casi 3 pies, murió luego de ser impactado por la hélice de una embarcación que navegaba por La Parguera, Lajas, informó este martes la secretaria del Departamento de Recursos Naturales y Ambientales (DRNA), la licenciada Tania Vázquez Rivera.
La funcionaria precisó que el peje blanco hembra (chelonia mydas) fue encontrado sin vida por unos turistas cerca del Cayo Collado en La Parguera. El Cuerpo de Vigilantes del DRNA junto con voluntarios colaboraron y se hicieron cargo una vez se recibió la información.
"Le recuerdo a los nautas que la Ley 430 de Seguridad Acuática en Puerto Rico establece que los operadores de embarcaciones deben navegar con precaución y de forma diligente para así evitar accidentes. Es importante que se mantenga la velocidad establecida por ley, pues hay áreas en donde tenemos especies, como tinglares, carey y manatíes, que están en peligros de extinción", puntualizó la jefa del DRNA, quien recordó que el carey es un animal protegido por estatutos estatales y federales.
Recordó, igualmente, que el Reglamento 6979 de la mencionada ley dispone en su Artículo 31 que "toda embarcación que entra a un puerto, así como áreas identificadas como anclaje deberá navegar a cinco nudos, equivalente a cinco millas náuticas por hora".
"Es muy lamentable que a solo una semana de la muerte de un manatí en Rincón se reporte este accidente. Solicito a los nautas mucha precaución, que sigan las leyes acuáticas y que respeten las áreas designadas como reservas, pues las compartimos con especies como el carey", subrayó la licenciada.
Vázquez Rivera, asimismo, pidió a la ciudadanía la colaboración para que, de ver situaciones que pongan en riesgo la vida y belleza de los recursos naturales, llamen al Cuerpo de Vigilantes de Recursos Naturales las 24 horas y los siete días al (787) 724-5700.