20 Aug

Orientan a pescadores sobre el reporte electrónico de estadísticas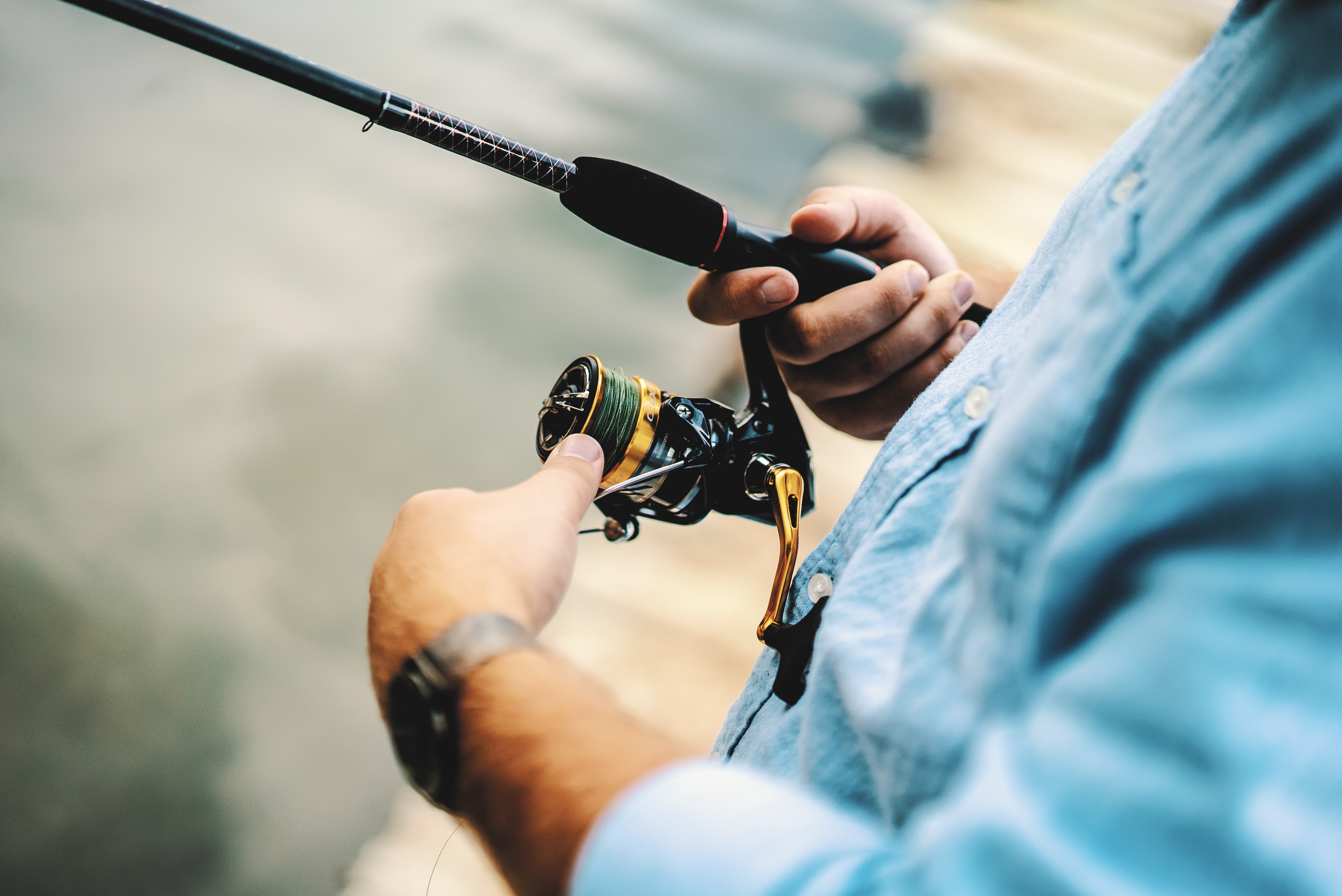 (Rincón) – El Departamento de Recursos Naturales y Ambientales (DRNA), en colaboración con The Nature Conservacy (TNC) y la compañía Shellcatch, han liderado, por los pasados 12 meses, los esfuerzos para mejorar y modernizar el reporte de los datos de pesca comercial en Puerto Rico.
El desarrollo y la implementación de un nuevo sistema de recopilación de datos de forma electrónica mejorará los métodos de muestreo actuales, la calidad y cantidad de datos pesqueros en la isla ayudando al monitoreo de los Límites Anuales de Captura y mejorando la recopilación de estadísticas pesqueras para promover la pesca productiva y sostenible.
El uso de la nueva aplicación electrónica le ahorrará tiempo y dinero al pescador, ya que no tienen que viajar hasta el Laboratorio de Investigaciones Pesqueras para entregarlas y no tienen que usar correo regular.  Además, facilitará la entrada de datos y proveerá información de tablas y gráficas de forma inmediata. La aplicación hace que la persona no omita información solicitada, por lo que habrá un aumento de datos recolectados. A su vez, considera ideas aportadas por los pescadores comerciales, con la intención de mejorar la calidad de vida del usuario.
Puerto Rico es uno de los primeros lugares donde esta innovación se está implementando. Gracias a este adelanto la misma tecnología desarrollada por Shellcatch se implementará en otros países. Toda la investigación, el desarrollo y la recopilación de información necesaria para el desarrollo de esta nueva aplicación se ha realizado junto al DRNA y los pescadores de Puerto Rico y en colaboración con TNC y los pescadores comerciales, Shellcatch seguirá generando nuevas aplicaciones de pesca aplicables a otras regiones del mundo.
El pasado 10 de agosto se llevó a cabo un entrenamiento a pescadores comerciales sobre el uso de este nuevo sistema electrónico de recopilación de datos pesqueros. Durante la reunión el DRNA presentó la nueva y mejorada aplicación y la empresa Shellcatch ofreció un entrenamiento sobre el uso de la misma. Este esfuerzo es posible gracias a la coordinación y el financiamiento de The Nature Conservancy (TNC), el Programa de Conservación de Arrecifes de la NOAA y el National Fish and Wildlife Foundation (NFWF).