05 Sep

Recursos Naturales suspende temporada de cacería por huracán Irma

Posted at 15:12h

in

Educación

,

Noticias

0 Comments

Notice

: Trying to access array offset on value of type bool in

/var/www/html/wordpress/wp-content/plugins/bridge-core/modules/shortcodes/shortcode-elements/_social-share/templates/social-share.php

on line

118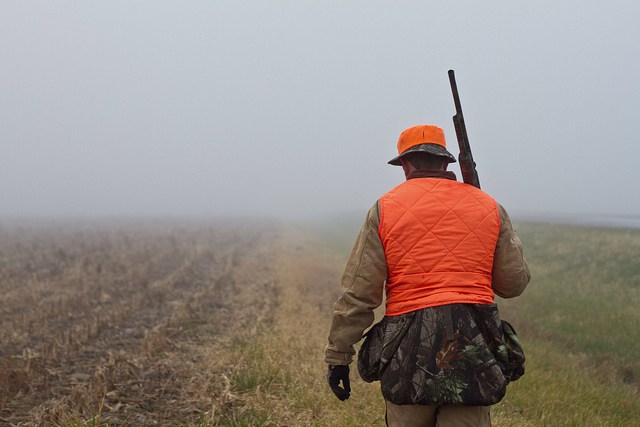 (SAN JUAN, 5 de septiembre de 2017) – El Departamento de Recursos Naturales y Ambientales (DRNA), a través de su secretaria, la licenciada, Tania Vázquez Rivera, suspendió hoy, martes, la cacería de palomas y tórtolas, temporada que comenzó el pasado 2 de septiembre.
La suspensión, indicó la jefa del DRNA, será hasta nuevo aviso, una vez se supervisen los efectos, del fenómeno atmosférico por la Isla. Esta temporada se extiende, por lo general, hasta el último fin de semana de octubre.
"Una vez conozcamos los efectos del huracán, entonces anunciaremos si la temporada continúa o se cancela", dijo sobre el particular.