19 Feb

Cuerpo de Vigilantes realiza operativo en Cabo Rojo y Lajas

Posted at 09:47h

in

Educación

,

Noticias

0 Comments

Notice

: Trying to access array offset on value of type bool in

/var/www/html/wordpress/wp-content/plugins/bridge-core/modules/shortcodes/shortcode-elements/_social-share/templates/social-share.php

on line

118
(San Juan) – A poco más de un mes para el inicio de Semana Santa, el Cuerpo de Vigilantes del Departamento de Recursos Naturales y Ambientales (DRNA) llevó a cabo un operativo en el área oeste en donde los agentes expidieron más de 75 boletos a los nautas.
La jefa de Recursos Naturales, la licenciada Tania Vázquez Rivera, explicó este lunes que la intervención forma parte de los preparativos a la Semana Santa, cuando a las playas y costas llegan miles de personas para disfrutar del receso festivo. El operativo, precisó, fue en Caracoles, Lajas; Boquerón y Combate, en Cabo Rojo.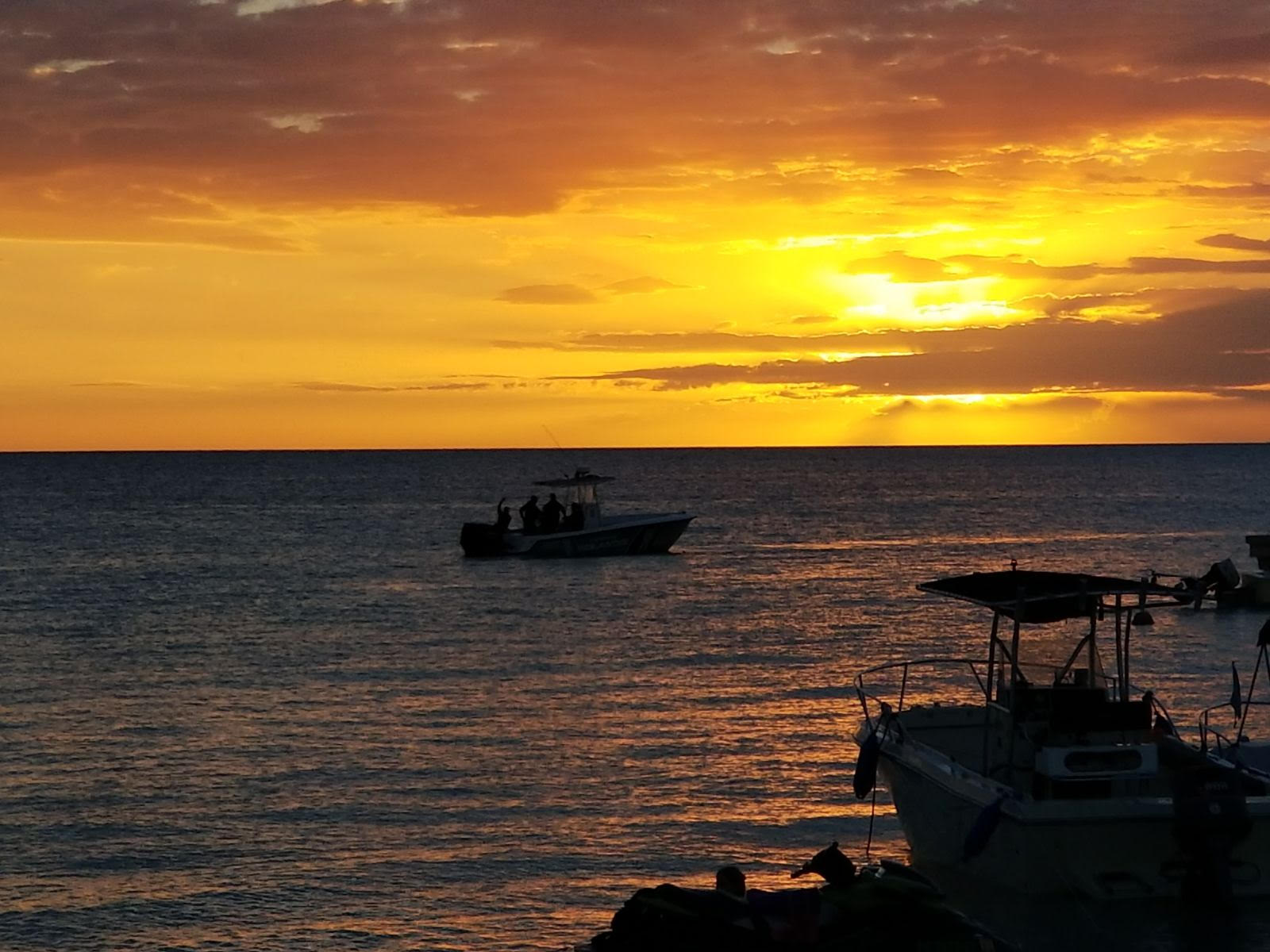 "Es importante, y hacemos el llamado a los nautas, que cuando estén en el agua lleven consigo los documentos necesarios para navegar, que sigan los estatutos de Navegación y que, sobre todo, el equipo de seguridad lo lleven puesto para prevenir accidentes", puntualizó la secretaria.
El comisionado del Cuerpo de Vigilantes, por su parte, informó que los boletos expedidos fueron por violaciones a la Ley 430 de Navegación y Seguridad Acuática y por el Reglamento 6979, también conocido como el Reglamento para la Inscripción, Navegación y la Seguridad Acuática.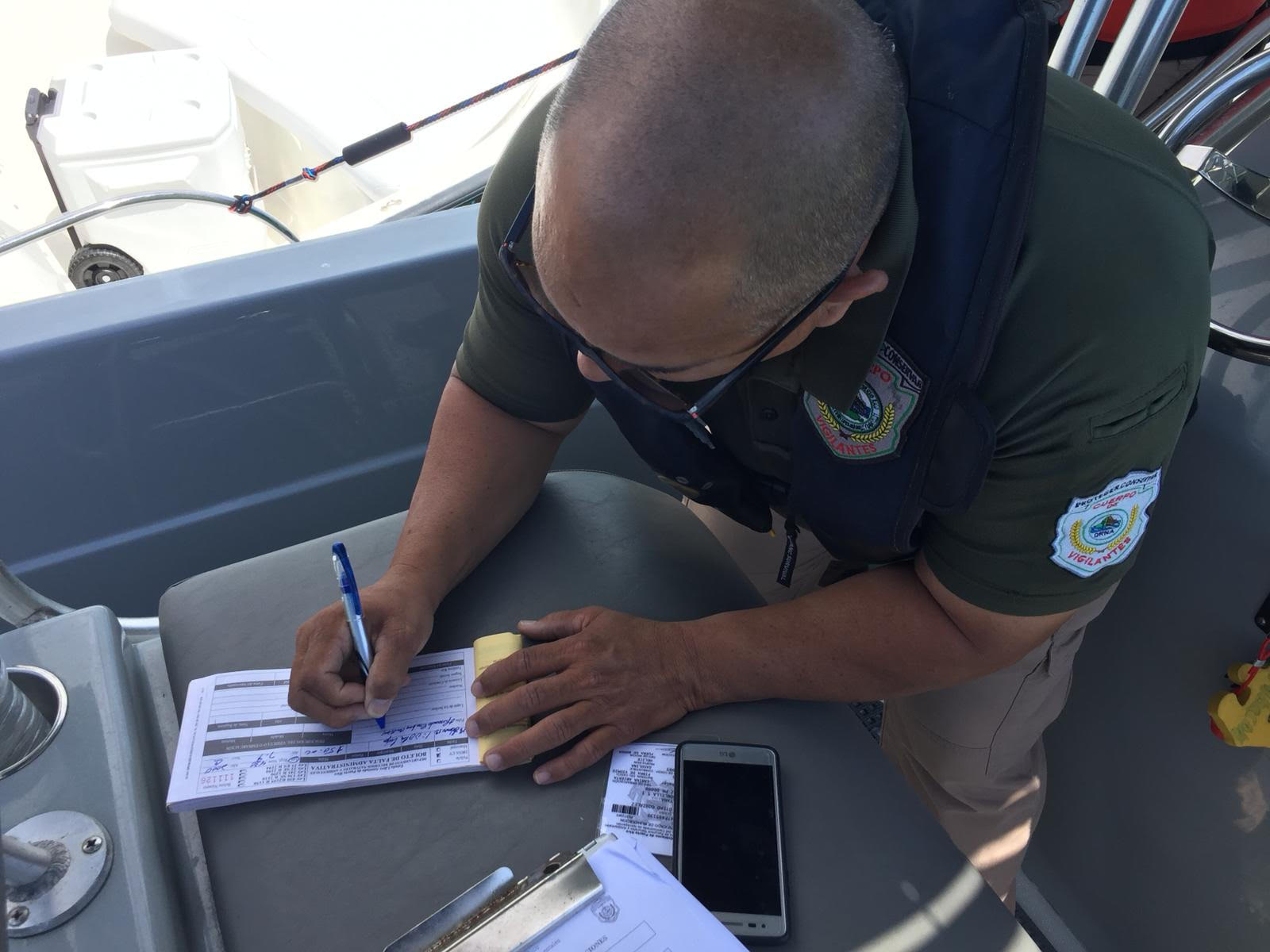 "En el área oeste se estaba llevando a cabo un evento denominado 'Día Nacional del JetSki' y decidimos movilizarnos a la zona para orientar sobre seguridad acuática y velar que los estatutos se estaban cumpliendo. Entre los boletos entregados, hay por falta de equipo se seguridad, por no llevar consigo la licencia de navegación o por navegar a una velocidad no permitida", detalló Luis Medina Muñiz, quien adelantó que durante las próximas semanas las Unidades Marítimas del Cuerpo de Vigilantes aumentarán el patrullaje en las costas.
Tanto Vázquez Rivera como Medina Muñiz exhortaron a los operadores de embarcaciones a no ingerir bebidas alcohólicas mientras navegan y a tener el equipo de seguridad al día.