09 Aug

Gobernador Rosselló Nevares promueve aplicación digital para la recopilación de estadísticas pesqueras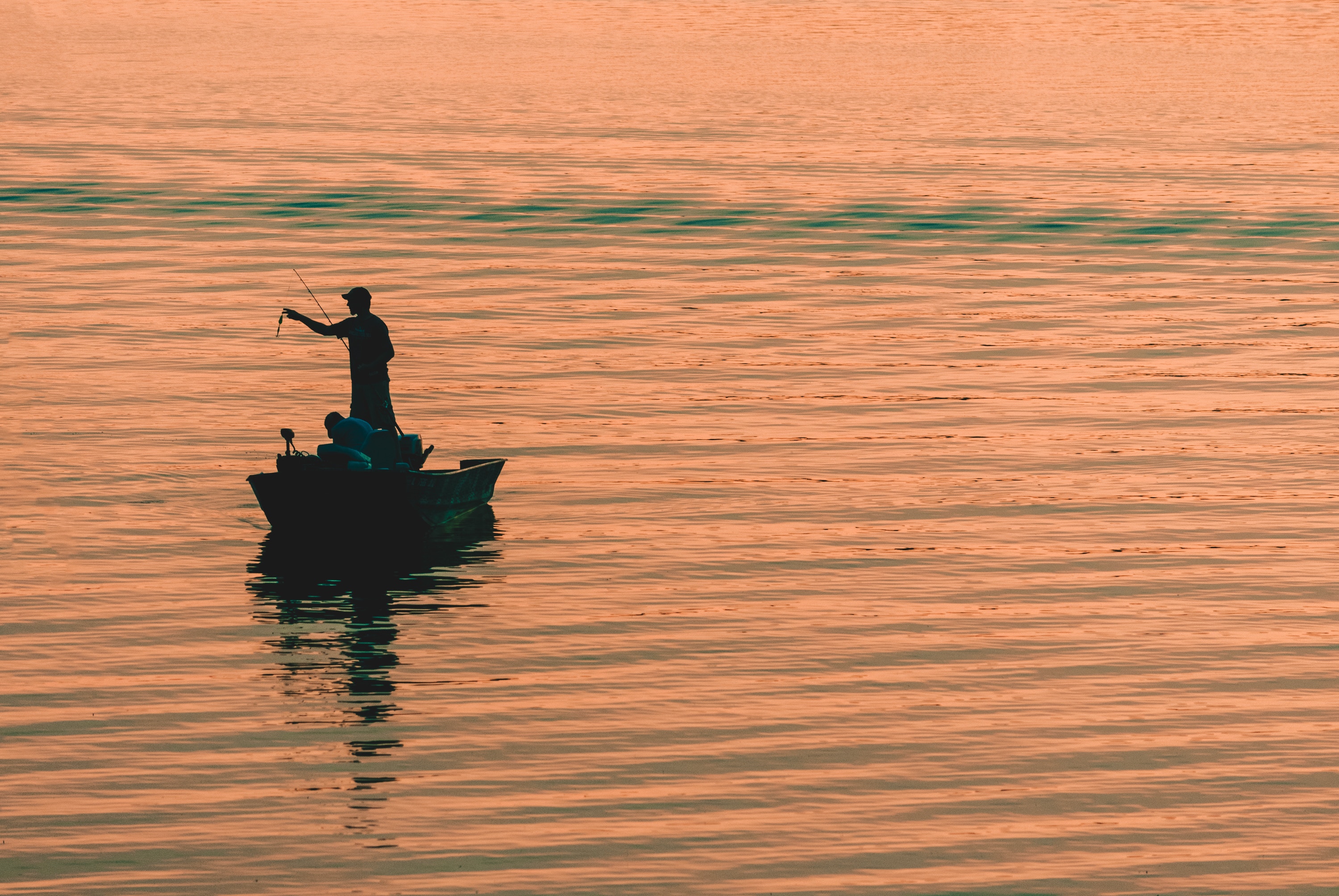 En la búsqueda de alternativas para facilitar el informe electrónico de la pesca en la Isla, el gobernador Ricardo Rosselló Nevares anunció el comienzo de un proyecto piloto por medio de la aplicación ShellCatch, dirigido a que los pescadores comerciales ingresen desde su teléfono móvil, tableta o computadora las estadísticas que solicite la agencia.
El Departamento de Recursos Naturales y Ambientales (DRNA) ofrecerá una orientación gratuita sobre el uso de la aplicación mañana viernes 10 de agosto en el Hotel Rincón of the Seas de 1:00 p. m. a 5:00 p. m.
 "En el taller se ofrecerá orientación sobre el uso de la tecnología y cómo puede facilitar las gestiones del reporte de pesca. Igualmente, recibiremos el insumo de los pescadores comerciales para seguir mejorando los proyectos de pesca en Puerto Rico. Esta es otra iniciativa de nuestra administración enfocada en modernizar los servicios a la ciudadanía", sostuvo el primer ejecutivo.
Por su parte, la secretaria del DRNA, Tania Vázquez Rivera, explicó que la aplicación ShellCatch se ha utilizado exitosamente en otras jurisdicciones de Estados Unidos y ahora será introducida a Puerto Rico.
"El personal del Programa de Estadísticas Pesqueras y del Laboratorio de Investigaciones Pesqueras del DRNA han lanzado este esfuerzo que estoy segura ayudará a los pescadores para la recolección de información", puntualizó la jefa de las agencias ambientales.
Vázquez Rivera agregó que "este proyecto es otro esfuerzo que Recursos Naturales promueve con la industria pesquera, que tanto desarrollo económico aporta. Lo que queremos es tener una discusión amplia sobre la industria y por medio de estas orientaciones y conversatorios que hemos tenido con los pescadores hemos ido ampliando los proyectos".
Durante la actividad, el personal técnico introducirá la aplicación electrónica de recopilación de producción pesquera y ofrecerán un adiestramiento sobre su uso. Para más información, los interesados pueden llamar al 787 833 2025, extensiones 3203 y 3204 o escribir un correo electrónico a dmatos@drna.pr.gov.
Estadísticas del DRNA establecen que en Puerto Rico hay unos 1,295 pescadores comerciales con licencia y autorizados por la agencia.